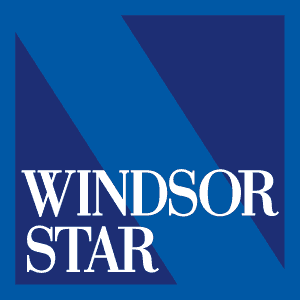 A PTSD 4 part series called "Exit Wounds" from the Windsor Star featuring an interview with Dr Ruth Lanius about her brain imaging research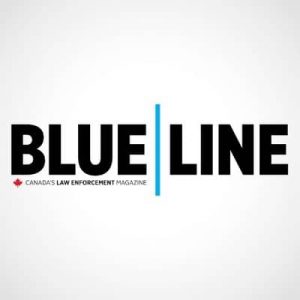 The Canadian federal government has provided $11 million to the Canadian Institute of Health Research (CIHR) to fund research projects related to post-traumatic stress injuries (PTSI) in public safety officers.
Homewood Research Institute - Goal Management Training for PTSD
Homewood Research Institute is conducting a study investigating the use of Goal Management Training to improve cognitive functioning in individuals with PTSD. The program is a 9 week program that aims to improve attention, memory and executive functioning in individuals with Post-Traumatic Stress Disorder (PTSD). The program also seeks to improve functional outcomes such as performance in both the workplace and educational settings. This is an experimental trial being conducted at Homewood Health center in Guelph and Homewood Clinic in Mississauga.
If you are interested in participating in this study, please download and review this information letter and consent to contact form.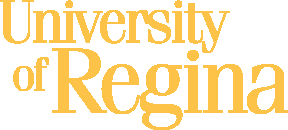 Peer Support and Crisis-Focused Psychological Intervention Programs in Canadian First Responders: Blue Paper